I have just watched US comedian and actress Tiffany Haddish's interview with Vogue.
I am currently watching her Netflix stand-up comedy series 'She Ready' — so when YouTube suggested that I watch this video, I clicked on it.
Here, she answers 73 questions, from how friends describe her, the emotions she went through while writing her memoir 'The Last Unicorn', to the first thing she does when she wakes up. Tiffany is funny, so obviously her answers are hilarious.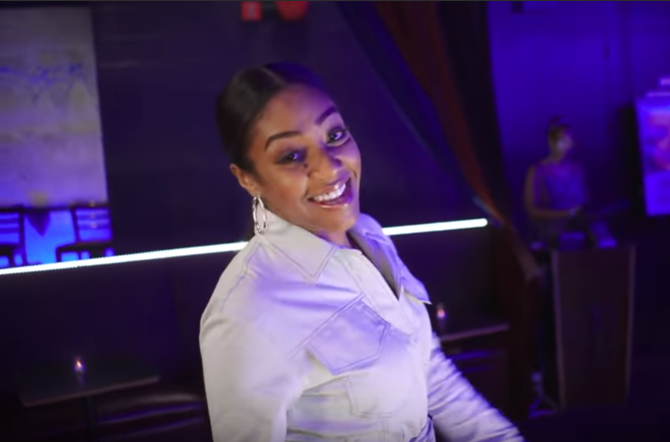 The answer that catches me by surprise is the one she gives when asked: What is it that your fans don't know about your career?
"That it took me 20 years to get here," Tiffany says.
Twenty whole years! What sheer determination, perseverance, self-motivation, discipline and hard work. I hope this motivates and encourages someone who is striving very hard to "make it" in whatever field, especially in the arts and entertainment, where that proverbial "breakthrough" can take almost a lifetime to come by.
Motherland
You will also learn on this interview that Tiffany's roots are in Eritrea, a northeast African country on the Red Sea coast which shares borders with Ethiopia, Sudan and Djibouti.
When asked where she would love to go on a girls' trip, she answers: "South Africa". About what she's always wanted to do on stage, the 39-year-old says: "Tell jokes in lingerie".
Ms Haddish then concludes by answering the question of how she normally ends her set. She says: "By cursing the audience with all the joy and happiness they can handle", before dropping the mic, literally.