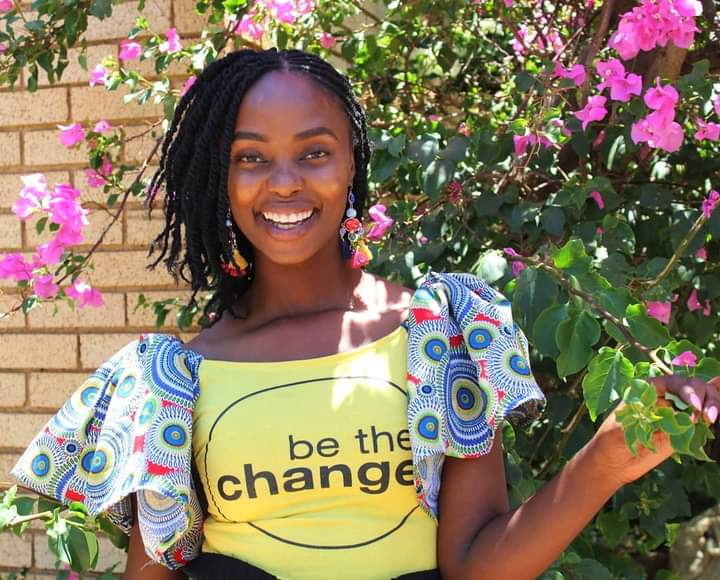 Lesego Seloane is an entrepreneur and environmentalist who co-founded Ronewa Creations, a landscaping company in Soweto, Gauteng.
She is also the founder of the Green Grown Group – which teaches about the Green Economy in Soweto Schools.
Lesego and I dive deep into the Green Economy, what it means, its profitability, and sustainability.
She says going green is not as expensive as most people think and encourages everyone to be a little bit kinder and friendlier to the planet.